Market place for Asset Management
Be supported with your projects.
Stay focus on your know-how.
tailor-made
accompaniment
WE SUPPORT AND BRING YOU OUR KNOW HOW, YOU STAY FOCUS ON YOUR CORE BUSINESS.
Marketing & Development
Organization & cost control
Risks & compliance
Portfolio allocation
Organization & cost control
We have created a full range of dedicated solutions.
we assist you on your projects in order to acheive  your goals.
BeeAM agregates and mutualizes services proposed by his partners to propose a complete and competitive offer. We have defined 6 typologies of services.
Our customers are the Asset Management Companies, Fintechs, IFA and others professionals of the asset management, creating an active community.
A READABILITY FOR THE INVESTORS
Notre market place repose sur une communauté d'acteurs, de partages et structure une organisation de qualité.
L'ensemble apporte une lisibilité opérationnelle, visant une qualité optimale pour les clients et investisseurs.
For Asset Management Professionals
Face the new economic challenges
The asset management companies are dependent on numerous technologies, they must make them evolve.
The asset management companies are controlled by regulators (MFA, ESMA) and must control and produce reports/ratios in accordance with the rules enacted by those.
Sthrengthen the operation architecture
The asset management companies must imptove their tools to remain effective in their operational process, in particular around the information provided to customers.
Process and solutions industrialization
The BeeAM expertise's deploys a logical simplification of integration constraints, in order to reduce the costs and inefficiencies
The partner, supplier makes an effort on servie and price. In return, they get access to new prospects and have the opportunity to take on competitors market shares.
Find new investments solutions
Investors still research availables and innovatives investments solutions bringing new fields of return from their assets.
Beyond of the market risk , processes and organisation are crucial factors that are also taken in account during the investment process. The Asset Manager acting in this organized market place make his organisation structure more visible
OUR
TEAM

HAVE A SOLID BACKGROUND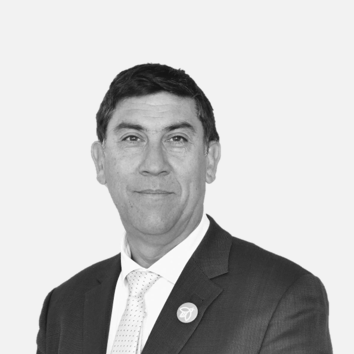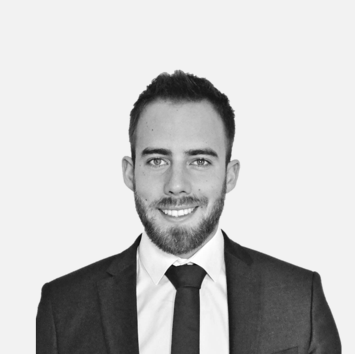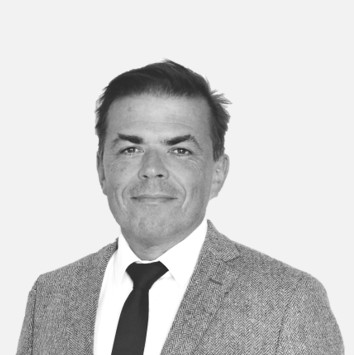 They have benevolent eyes and supports our Project.
MADAME CECILE PHILIPPE
Directrice Générale de l'Institut Economique Molinari
MADAME ANNICK DE LA BORDERIE
Conseil
MONSIEUR ARNAUD CAUDOUX
Directeur exécutif et financier de BPI France
MONSIEUR JEAN PIERRE CAVE
Trésorier fédéral du Groupe Pasteur Mutualité
MONSIEUR PHILIPPE DELIENNE
Président Cloran France
MONSIEUR DIDIER LE MENESTREL
Président de Financière de L'Echiquier
MONSIEUR PASCAL PIGOT
Directeur général chez Mutuelle CHORUM
MONSIEUR ALAIN WICKER
Président de Daumalis